It is not like me to make so much about an OC. But I have to do it. I have to gloat a little bit in fashioning a way to present sex in an appealing manner.
https://avproductionsblog.wordpress.com/2020/09/27/september-brings-on-the-fall-pink-collection/
I have to dance on the head of the HF company that seems to not want me around on their Discord channels because I am too raw with my art.
Things are only about to get naughtier!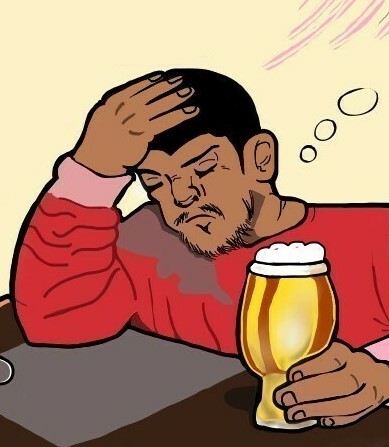 This work's got me trippin on myself. Giving away too many secrets to minds that don't know how to play. I drink beers to you all in the night, while I ponder more angles to display.
The poetic structure of the lesson is to be reminded of the beauty found in words.
I just learned to take my words and give them a face. I learned to weave the voice of the advent and conduct frames.
I feel good overall though. I am impressed with my development and I can't wait to see what my dark inks can solidify into.
If you have suggestions please don't be afraid to leave me some in my inbox, I will respond to all of them.
Have fun you guys!!